Legal Assistance That Cares About Your Needs
Facing complex legal matters can be daunting. Handling relentless disputes, dealing with unfamiliar jargon, and processing difficult emotions may further aggravate your worries. With the right legal team, however, these issues can be easily circumvented.
The Law Office Of Milene Hernandez P.A. is anchored on its trust to deliver expert family law advice and assistance tailored to your specific situation. We cater to the legal needs of individuals in the Miami-Dade and Broward Counties.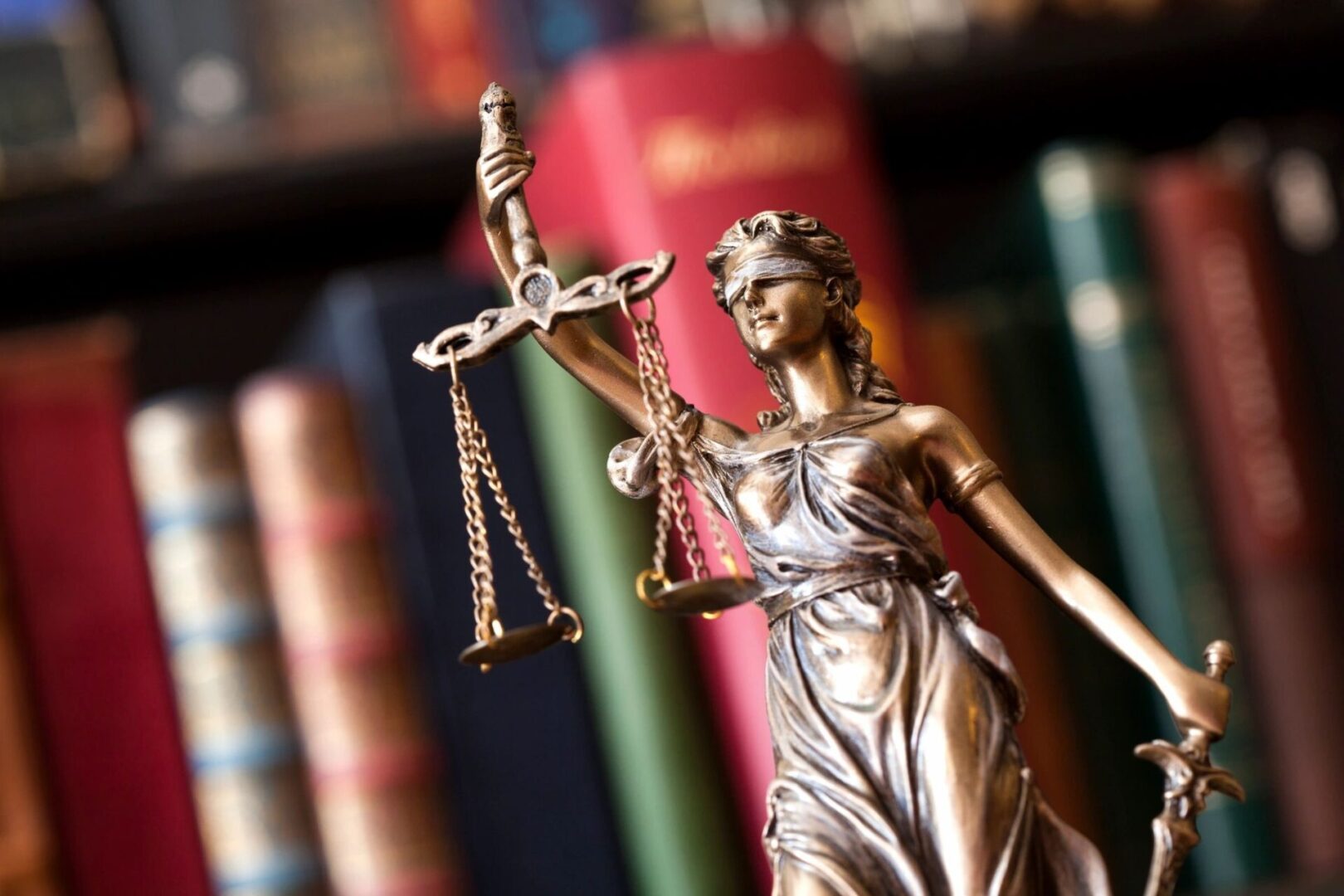 Our expertise lies in the practice of family law. Equipped with extensive experience and adaptability to ever-changing family dynamics, we provide legal assistance that will help you meet your goals.
Family law covers a broad scope of issues concerning domestic relationships. Our team handles a variety of cases related to this area, including:
Work With Us to Protect Your Rights
Tackle legal disputes and family law matters with the help of our team. Get in touch with us today.