Legal Services for
Family Law Matters
Delivered by a Highly Qualified and Experienced Attorney
Effective And Affordable Legal Assistance for Families In Our Community since 2011
Milene Hernandez, Esq. is an experienced family attorney who is sensitive to your needs and is immediately available to assist you in your family case.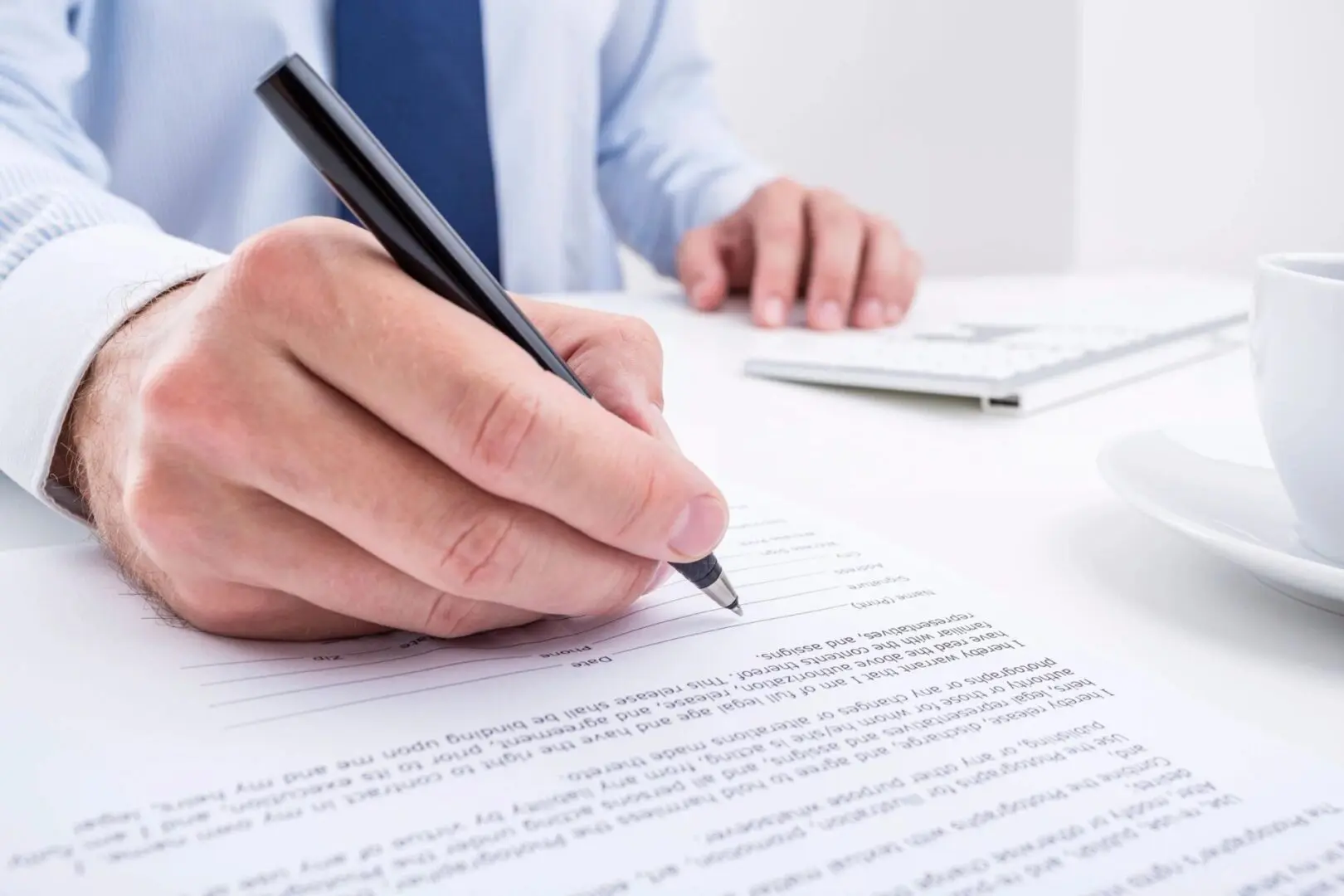 Our Firm Is Here To Help!
In order to help you more quickly, please call us at (305) 552-6339 or click here and a representative of the firm will call you. Our business hours are Monday through Friday 9:00 a.m. to 5:00 p.m. We offer appointments during after hours for your convenience. Our firm is conveniently located in the business district of Doral. We offer meetings in person, via phone, or virtually.
We offer financing options to those who may qualify. Our firm's priority is to focus on your individual legal needs and expectations.